Welcome to
Lexington Playcare Center!

Now accepting applications for summer and fall 2021!
Call us at 781.862.5485 or email us at office@lexpc.org to set up a tour!
Located in the heart of Lexington, LPC offers full or part-time year round programs and school year programs for toddlers 15 months to 2.9 years old (8:2 or 3) and preschoolers 2.9 years old to 5 years old (10:2).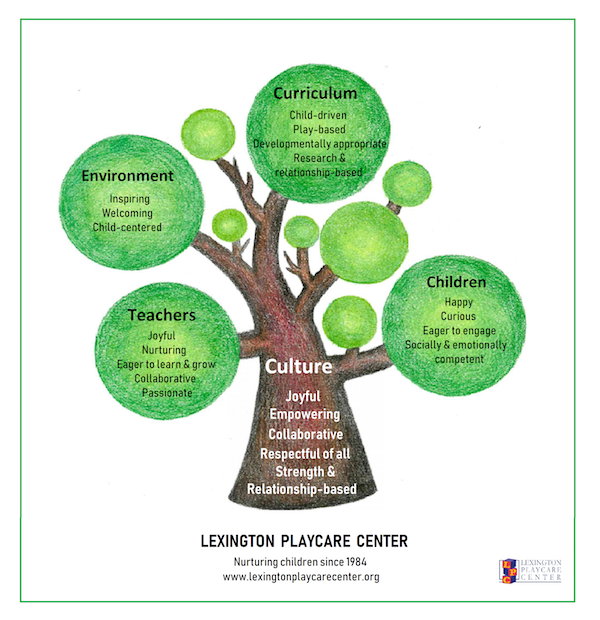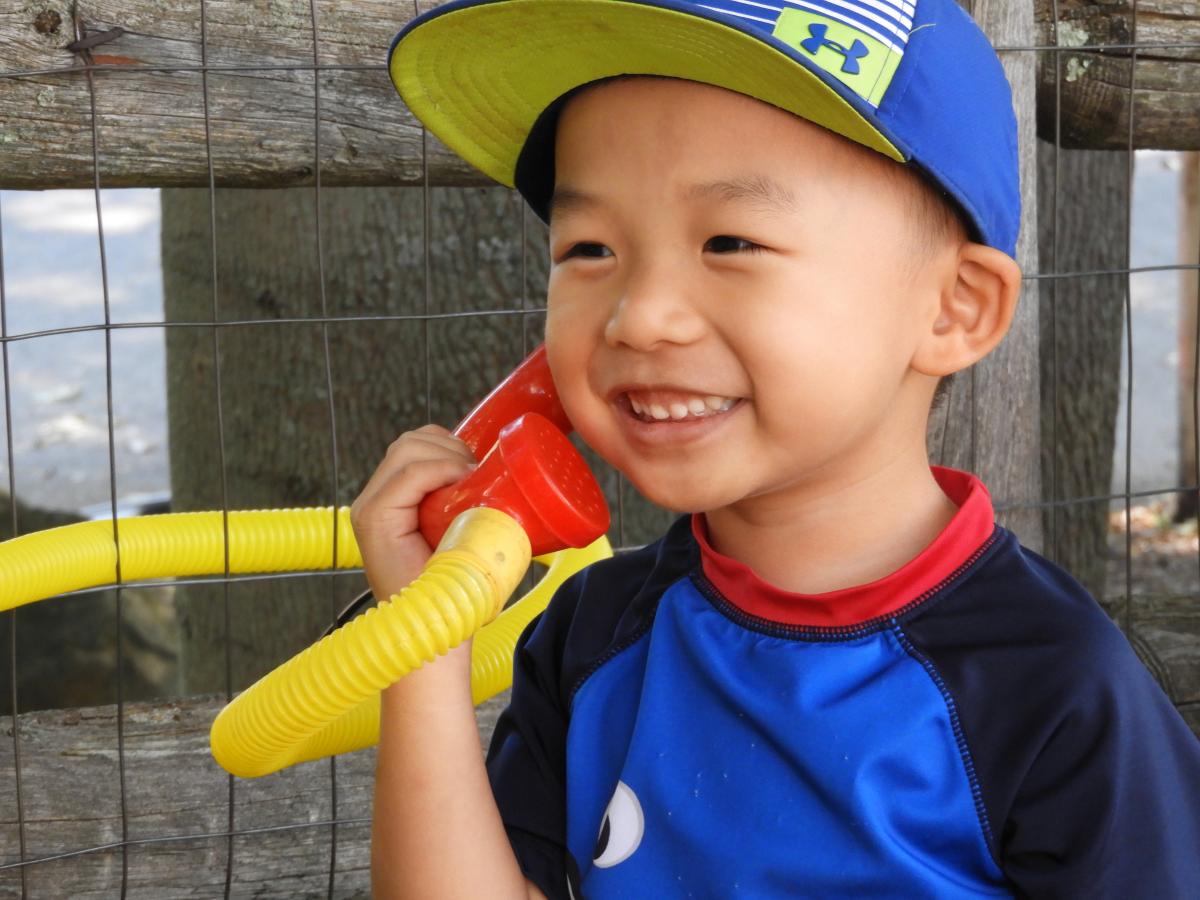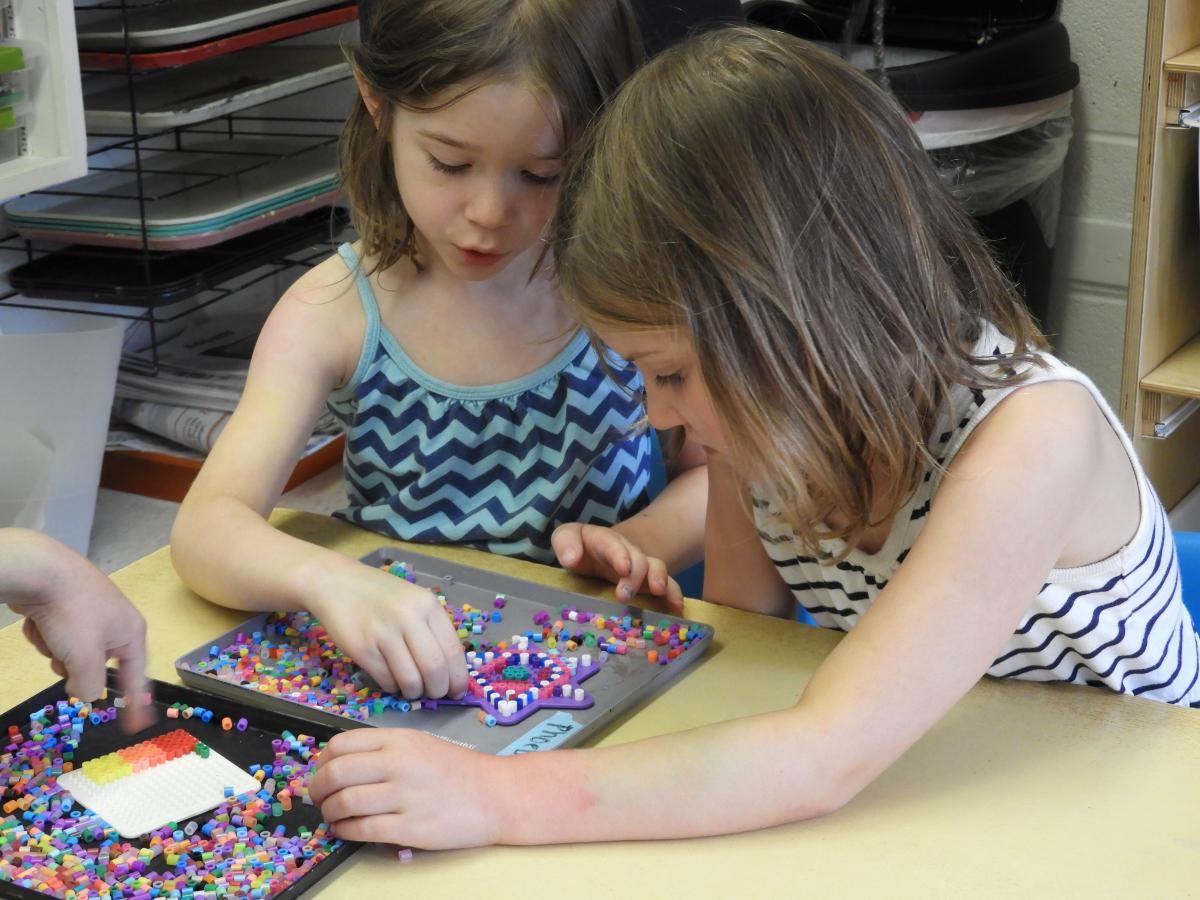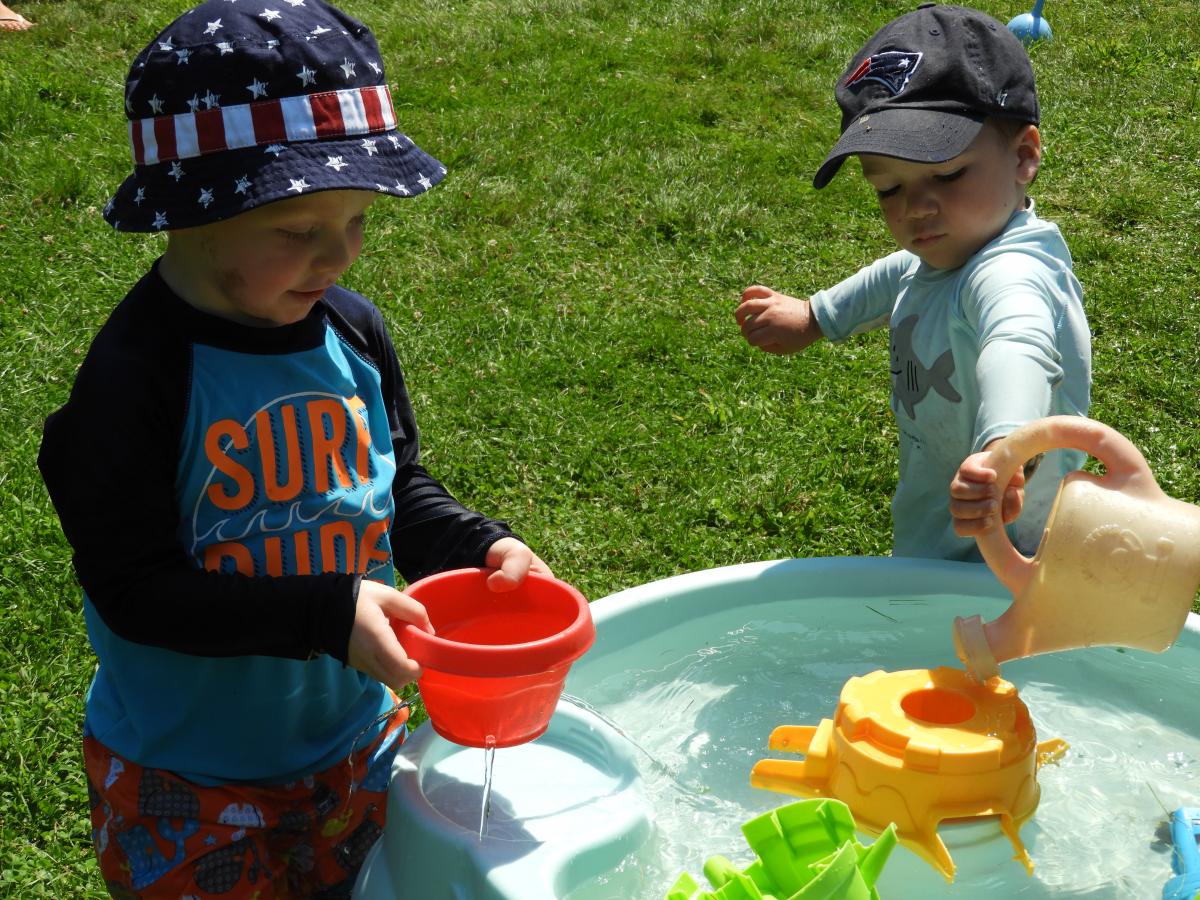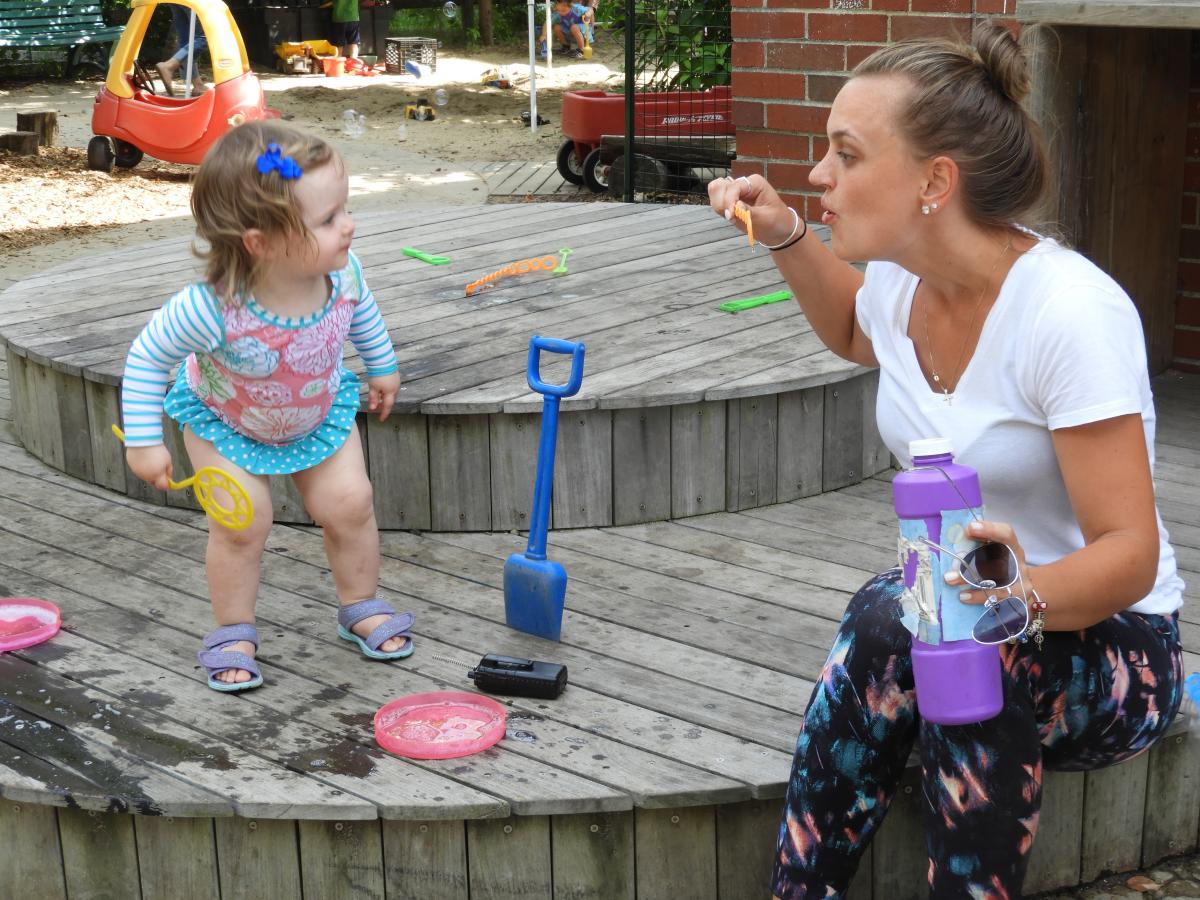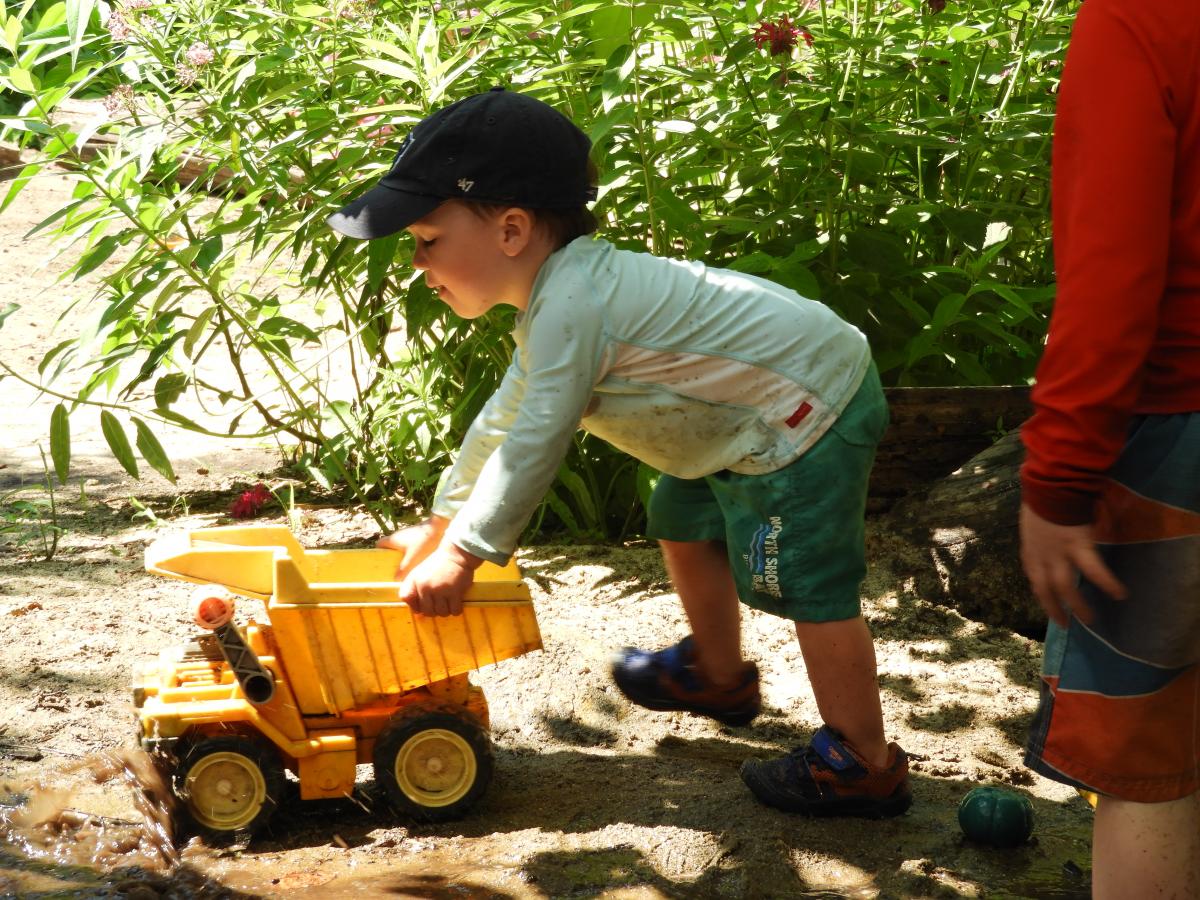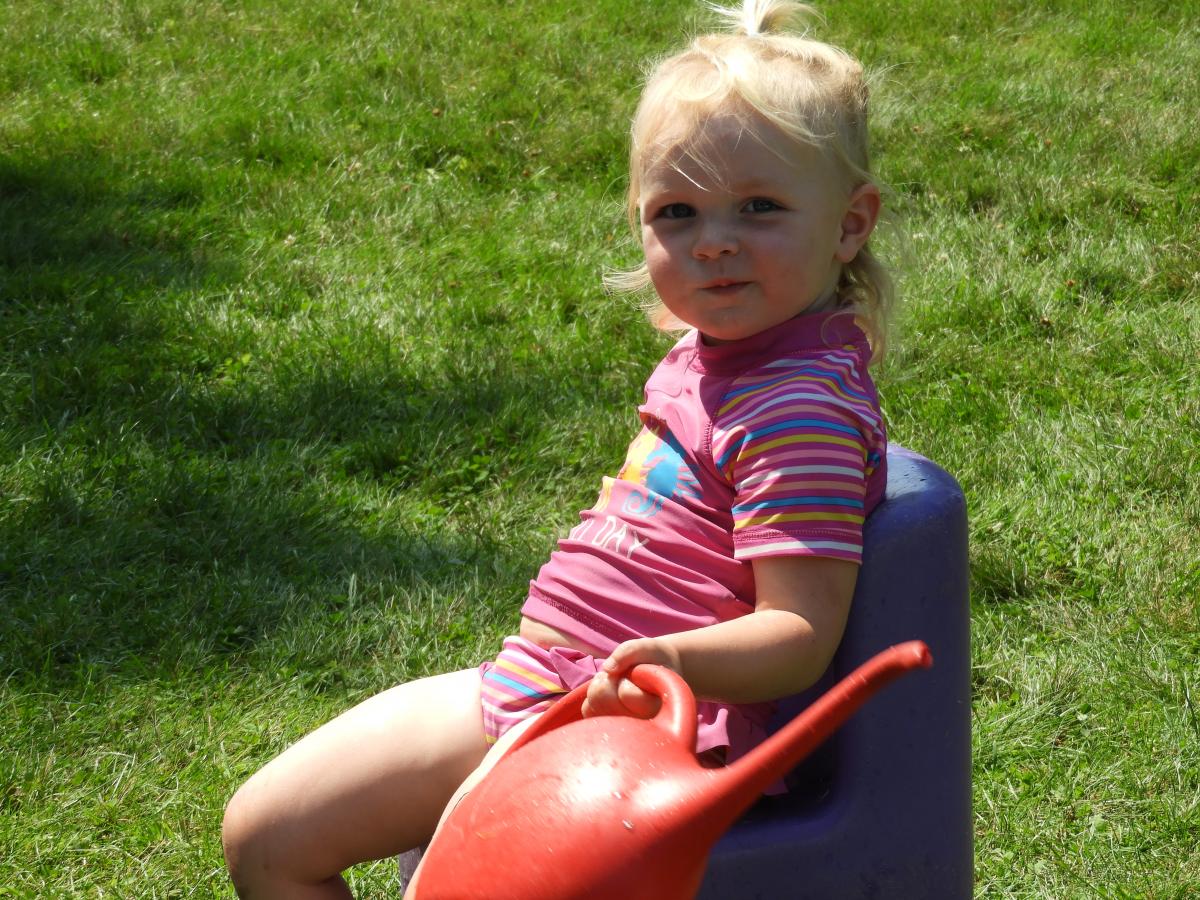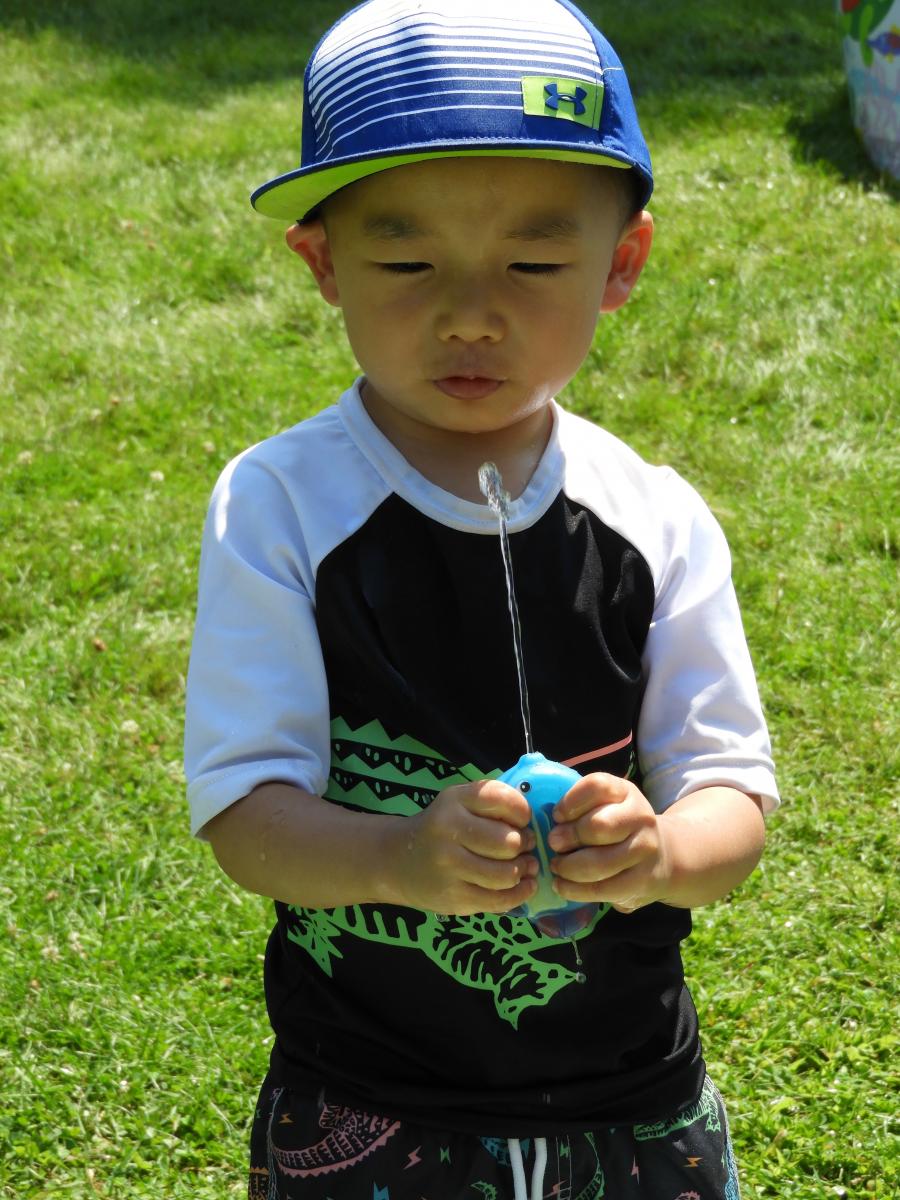 I just love this school and so do my two boys!! I seriously don't know how they do it but the kids seem happy all the time. The groups are small and the teachers seem to love what they do. When we started my little one was just 15 months – they had great advice about how to transition them in and it was nearly seamless for both of them. Two of my favorite things are their natural playground and their healthy snacks (fruits and veggies). We've been there for 2 years and have been 100% happy.  I could go on and on, but don't hesitate – your kids will want to go to LPC on the weekends!

-Amanda
My youngest just left after 4 years, and my oldest was there for the 3 years before that. I absolutely love LPC – they loved my kids as if they were theirs, and supported and celebrated their very different personalities. It is the best! Almost worth having a 3rd kid so we don't have to say goodbye.

-Rachel