Welcome to
Lexington Playcare Center!
We accept applications year-round and are always happy to answer any questions you may have. Feel free to email us at office@lexpc.org or call us at 781.862.5485!
Located in the heart of Lexington, LPC offers full or part-time year round programs and school year programs for toddlers 15 months to 2.9 years old and preschoolers 2.9 years old to 5 years old.
Be sure to check out our "News" page for an interesting article about LPC that was in the Lexington Minuteman on June 17, 2021.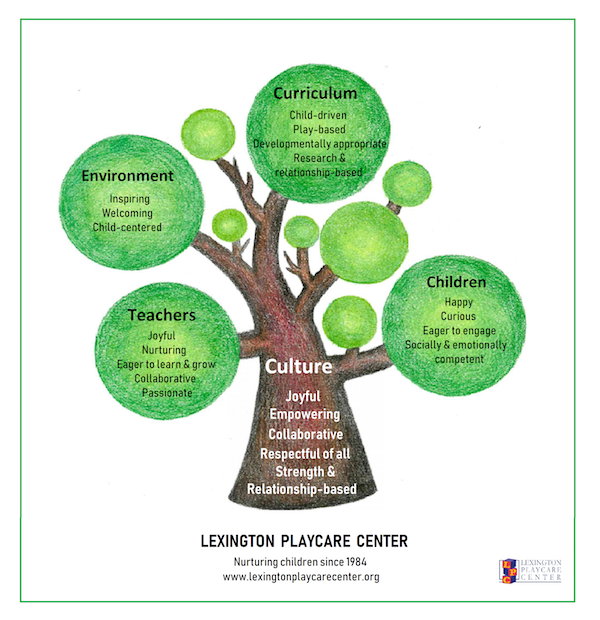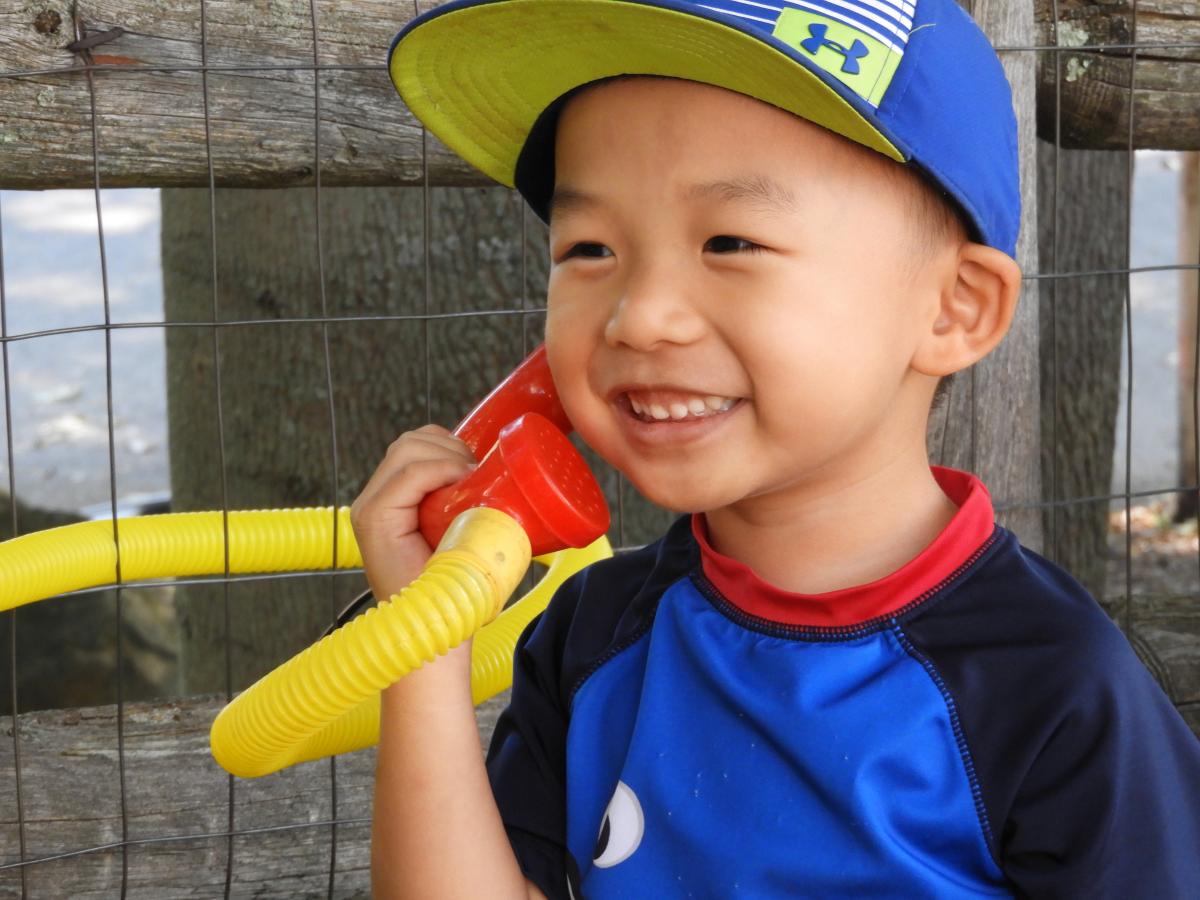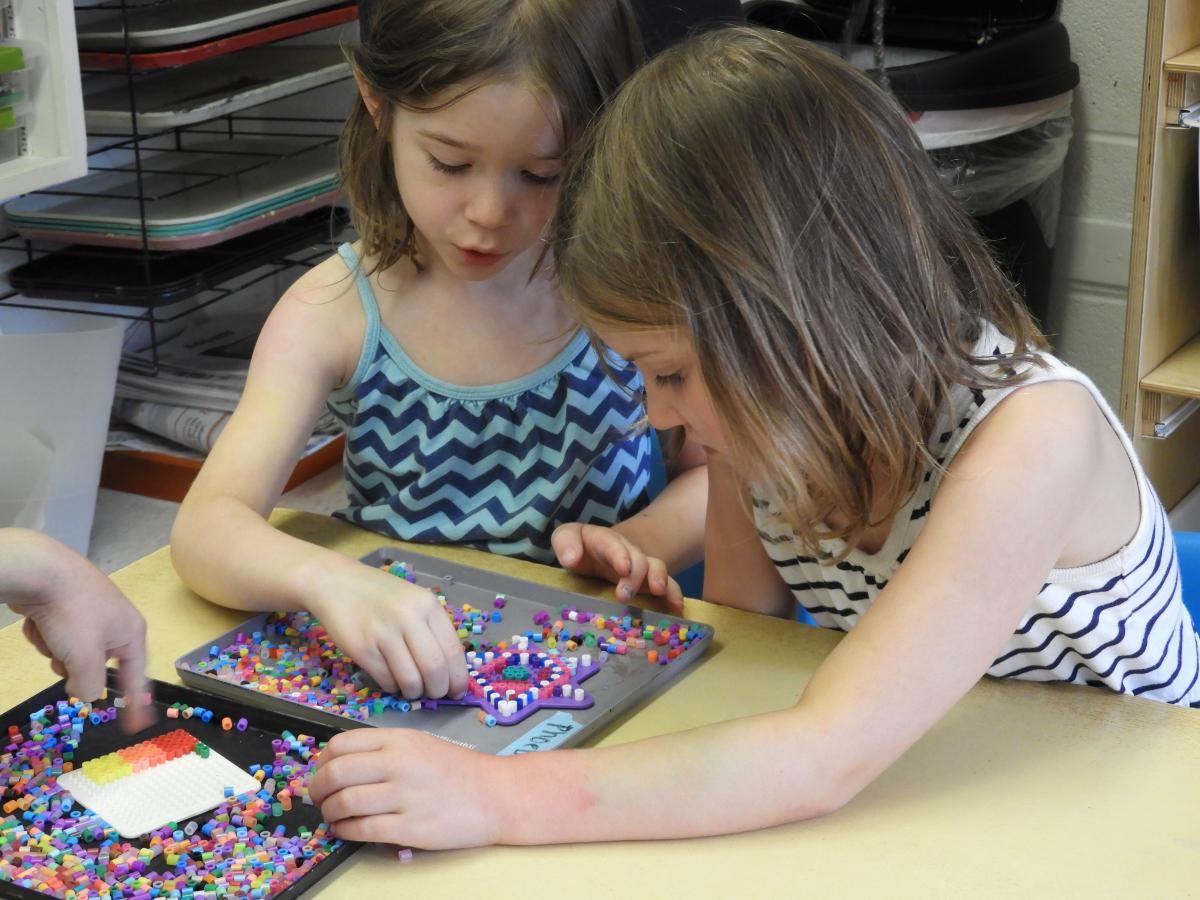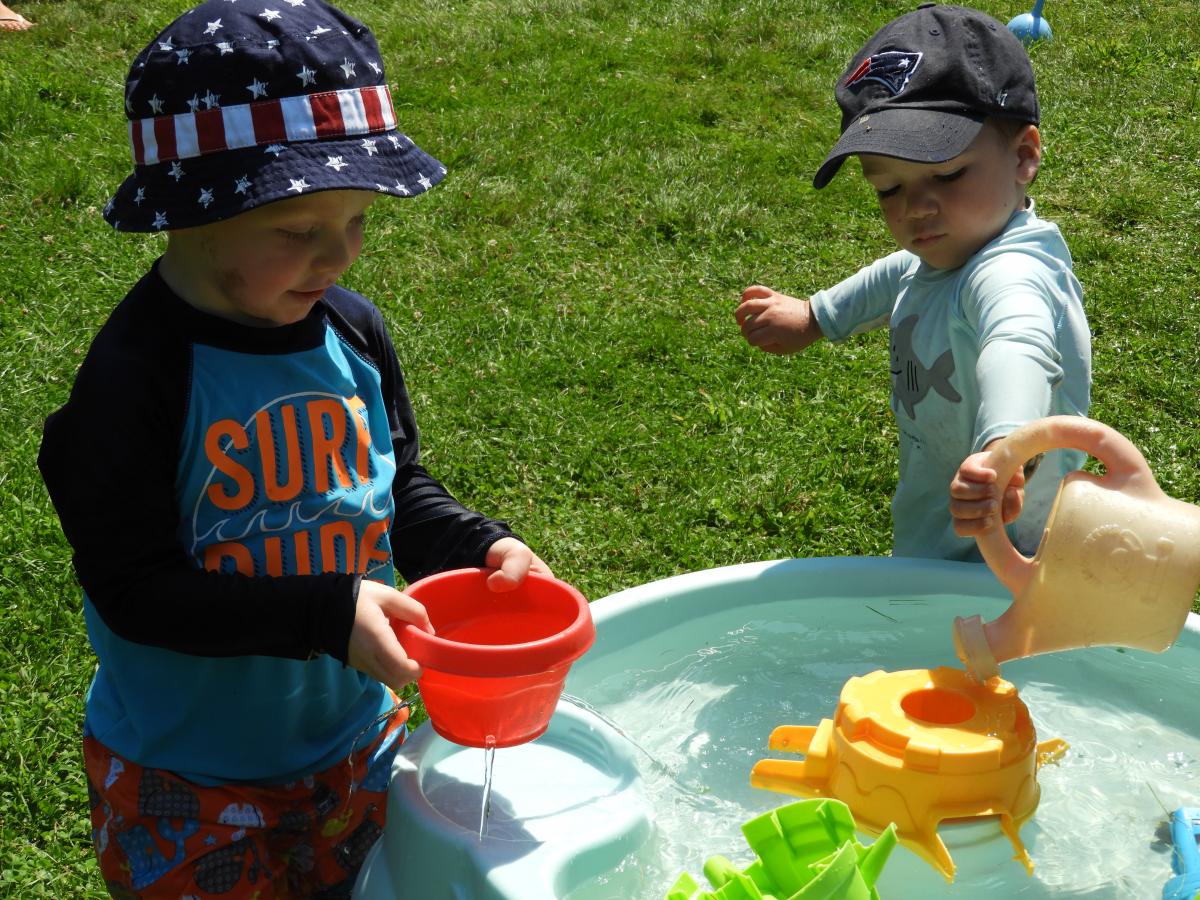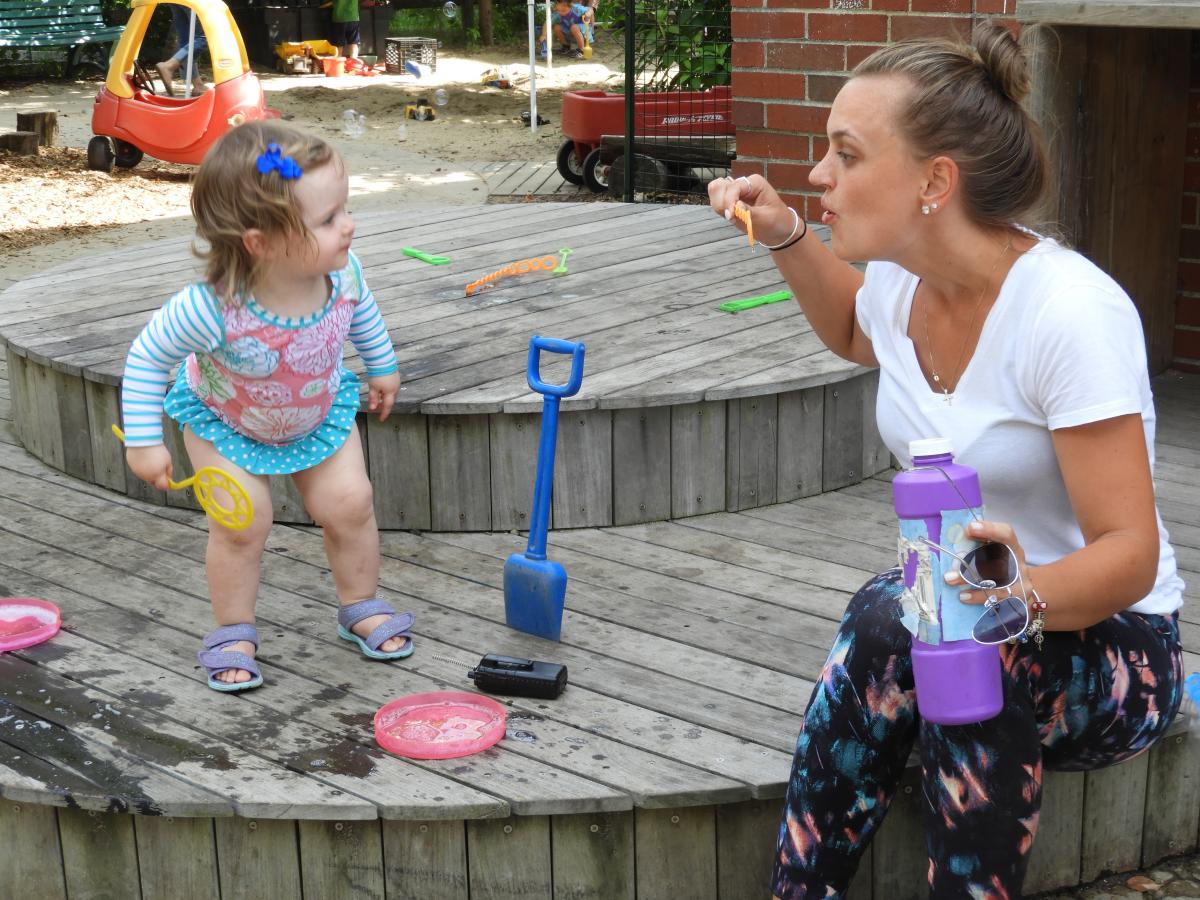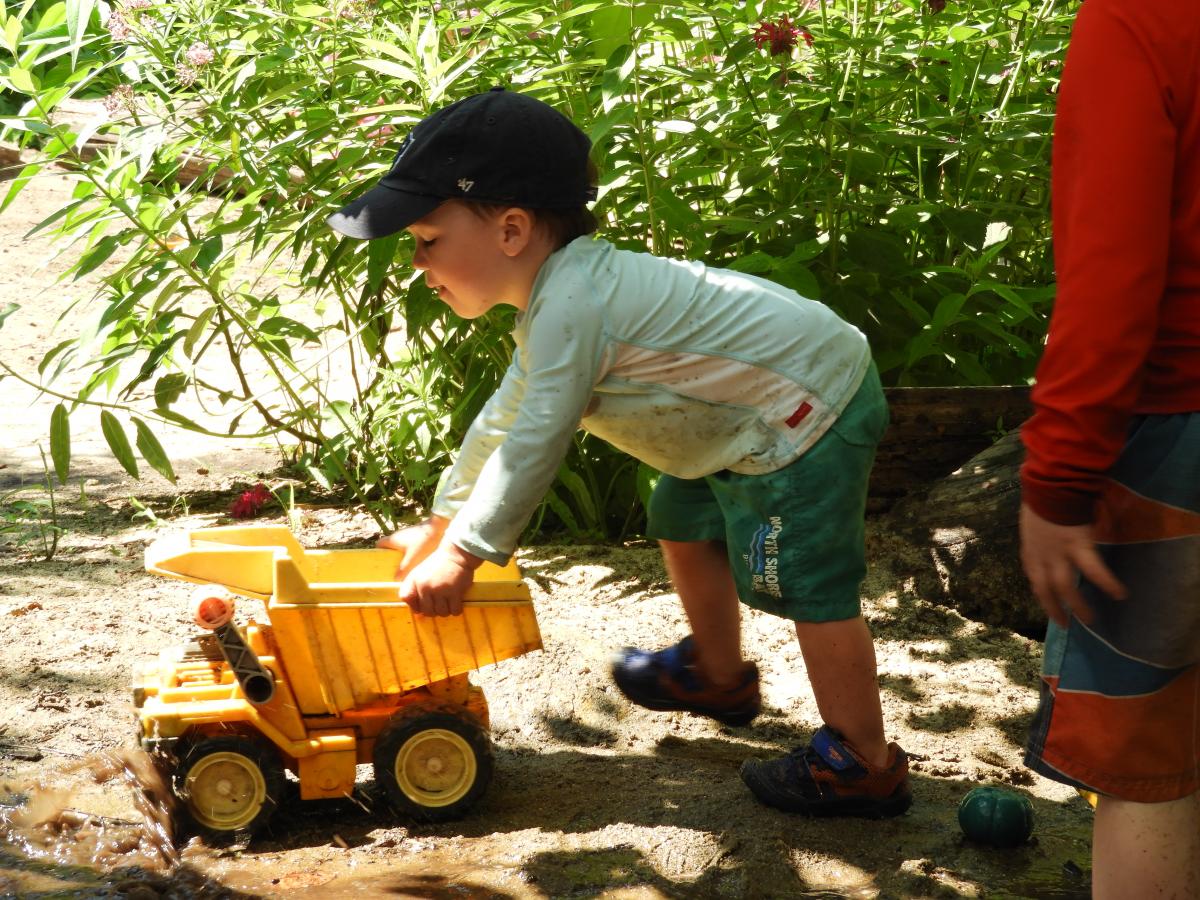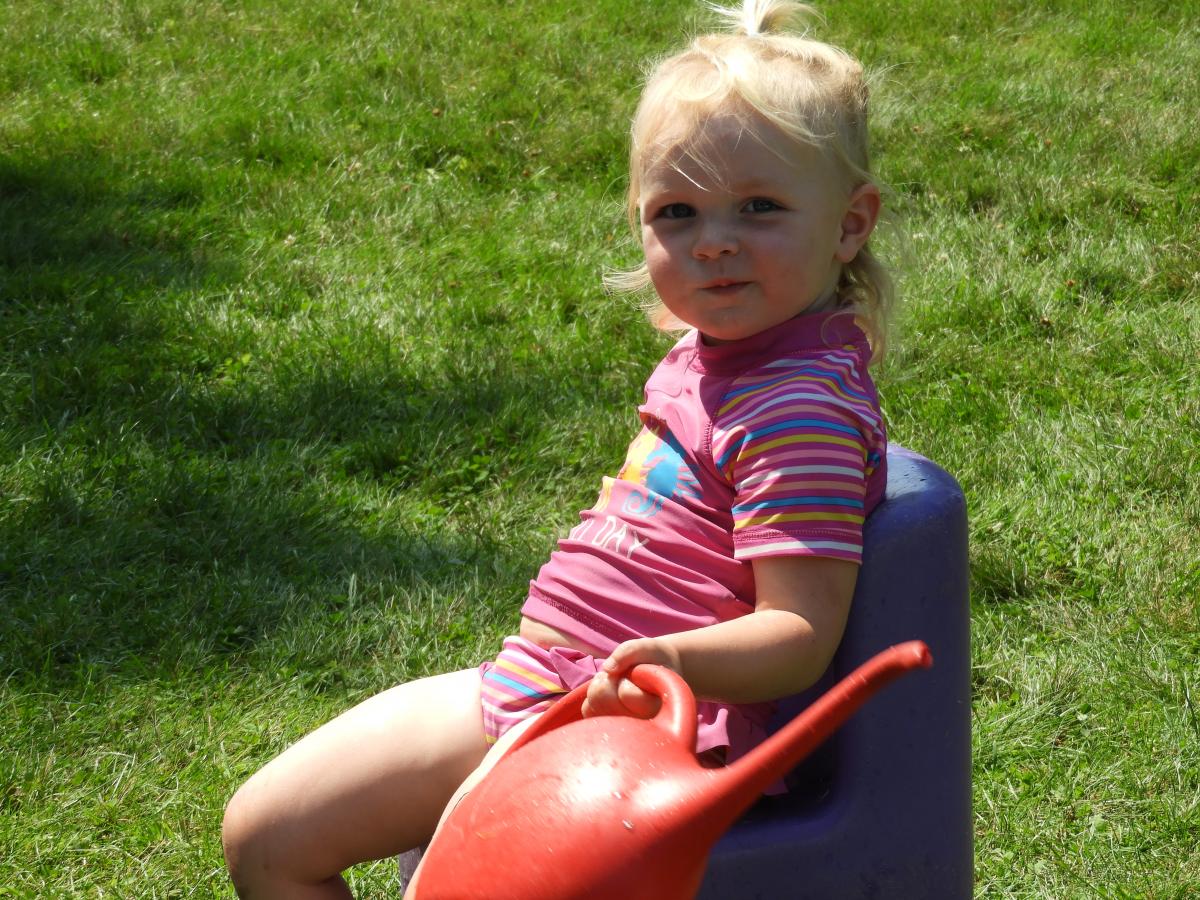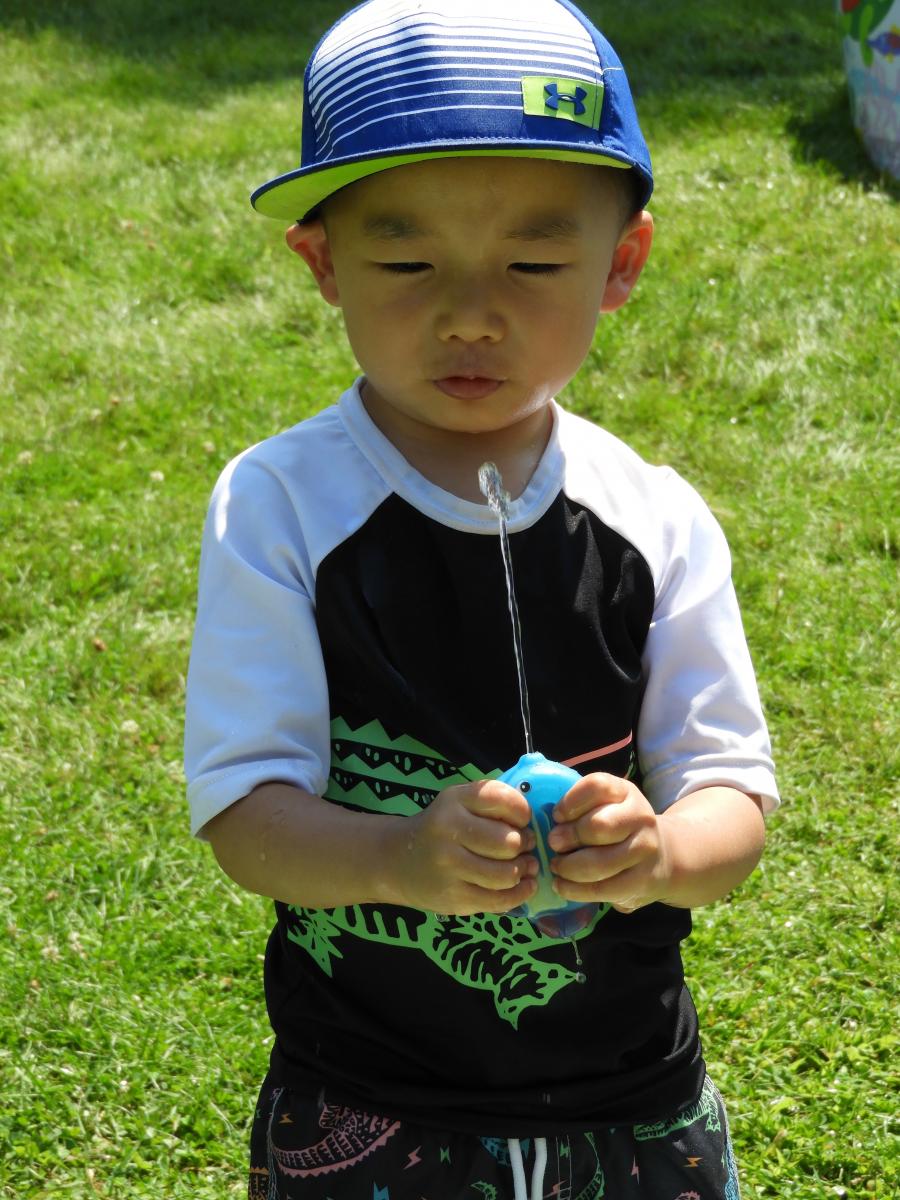 Current Openings
Accepting applications of all ages for our waiting list.
Our toddler daughter attends LPC and we couldn't be happier with the care and education that she receives there! The teachers are incredibly patient, kind, and creative – they come up with interesting and educational ways to engage the children. The student-teacher ratios are one of the best in the area and the facilities are clean, engaging, and fun for kids of all ages. After coming to LPC from knowing only a nanny her entire life, our daughter's transition was seamless. One week of sadness has now translated into months of fun and excitement about attending "school". We are so thankful to the staff at LPC and highly recommend it for any parent looking for a fun, educational, and engaging environment for their little one.

-Wendy
My youngest just left after 4 years, and my oldest was there for the 3 years before that. I absolutely love LPC – they loved my kids as if they were theirs, and supported and celebrated their very different personalities. It is the best! Almost worth having a 3rd kid so we don't have to say goodbye.

-Rachel